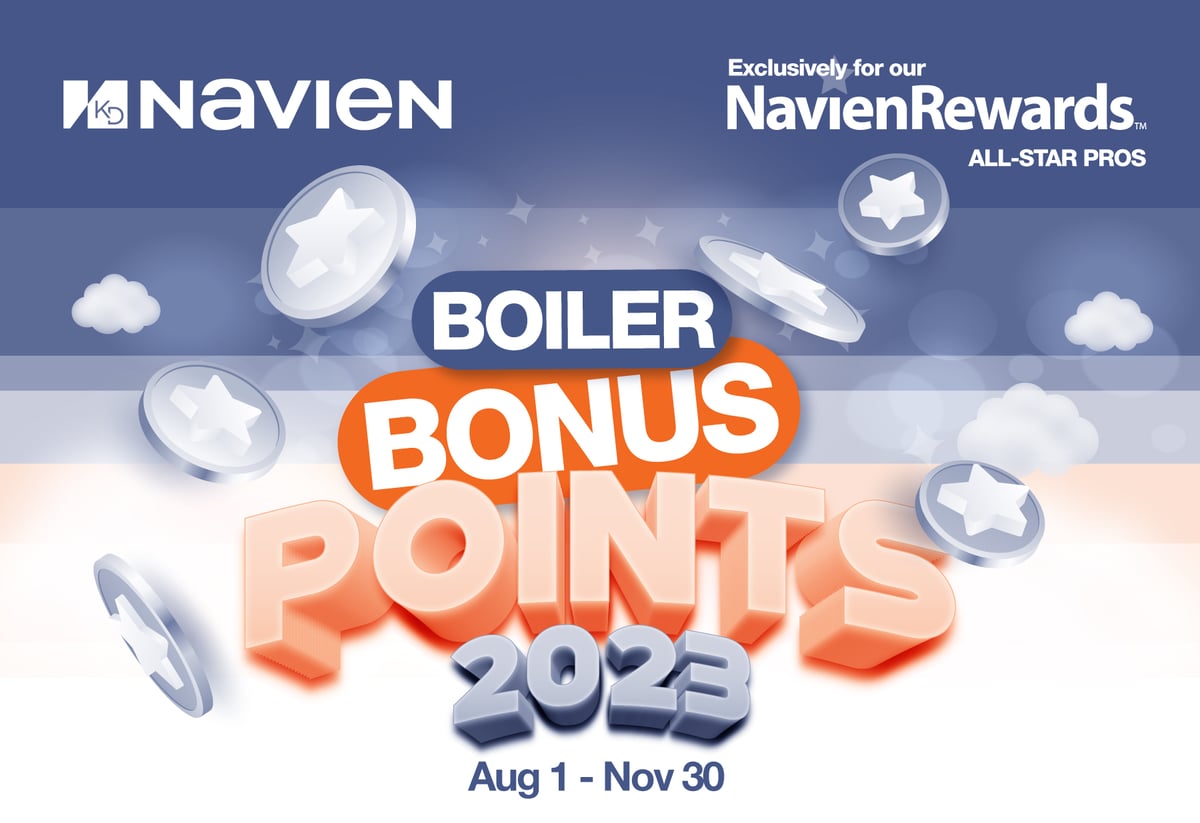 Heat up your profits by earning more


for each boiler you purchase

Receive bonus points for each Navien
NHB, NCB-E, NCB-H, NFB, NFB-H, NFC, NFC-H, and NFB-C boiler purchased from August 1 to November 30, 2023 and registered with a copy of the purchase invoice through NavienRewards.com by December 20, 2023.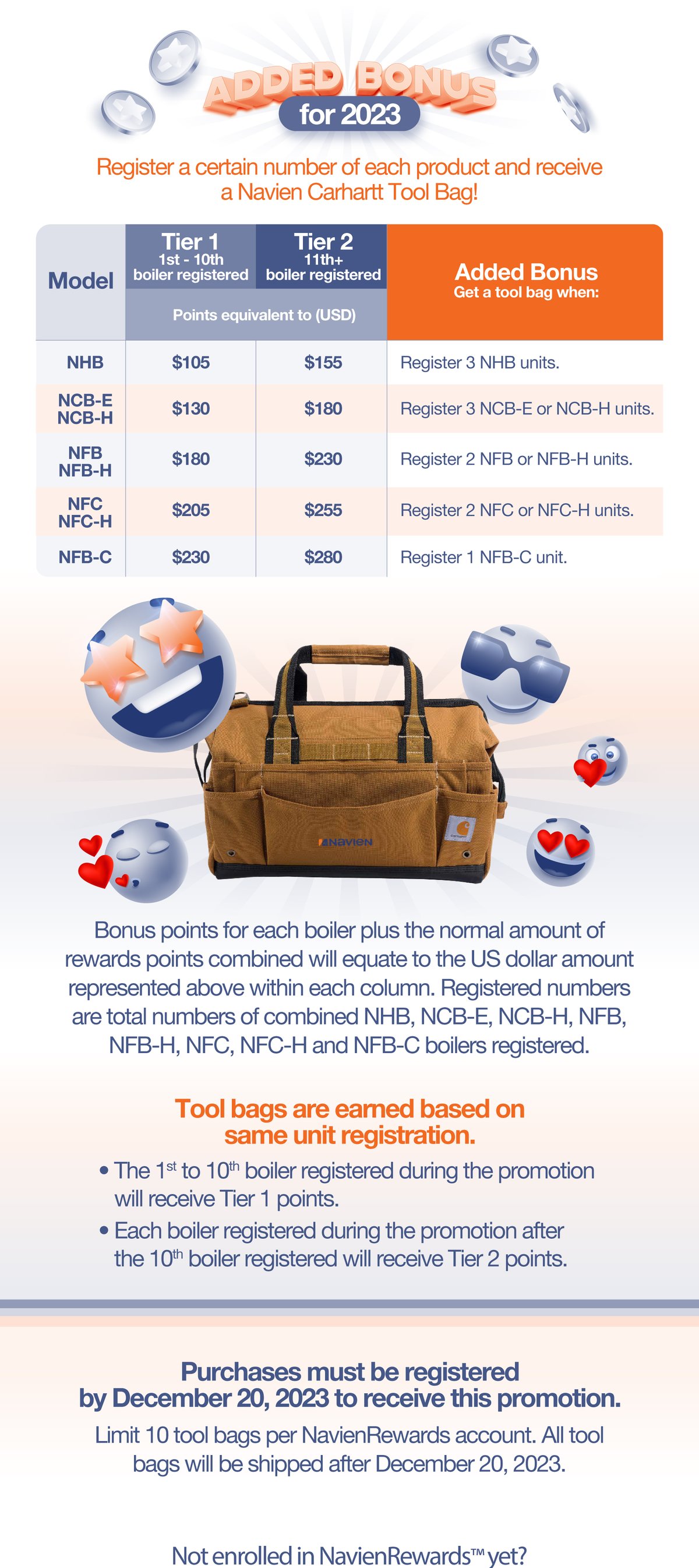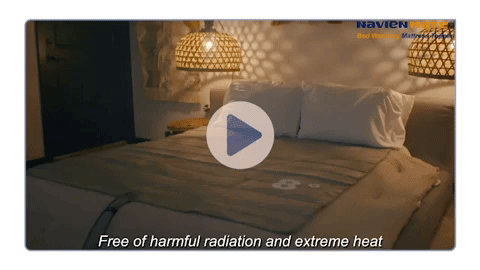 Water heated mattress pad and bed warmer products
that you'll surely love. You don't ever have to wake up cold again. Instead, get your best sleep when you warm your bed to the perfect temperature with Navien Mate.