Event
Getting to the Financial Light at the End of the Tunnel (CIPH Webinar)
Print this page
---
June 04, 2020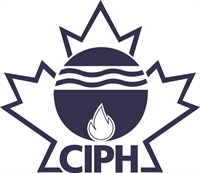 This webinar, led by Al Bates, will run 1:30-2:30 PM, ET on June 4  and will provide guidance for using key financial tools to measure the options available to distributors in the industry.
Key topics will include: 
Knowing your break-even point—really.

Determining the strength of your cash position.

Avoiding the mistakes the distributors made after 9/11 and after the Great Recession.

Developing a plan for the future to be ready next time.
The session will utilize materials directly from the association's financial benchmarking report.
Visit event's website
https://www.ciph.com/events/EventDetails.aspx?id=1380415&group=
---
Print this page