Event
Managing Remote Teams During COVID-19 – Tools, Techniques and Opportunities (MCAC Webinar)
Print this page
---
April 02, 2020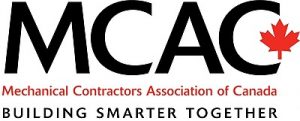 Making business decisions and having clear lines of communication are crucial to keeping remote teams informed. The technology available for contractors, of all sizes, creates an opportunity to facilitate communication and maintain steady work where appropriate.
Learn about these tools and techniques, to adapt to working remotely.
Join Jeff Sample, Ironman of IT, Director of Strategic Accounts for eSUB for a frank and open discussion.
Visit event's website
https://mcac.ca/events/managing-remote-teams-during-covid-19-tools-techniques-and-opportunities/
---
Print this page