Event
Technology Selection 101 – Secrets from a Consultant (MCAC Webinar)
Print this page
---
April 30, 2020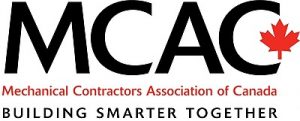 Consultant Jeff Sample is giving away his experience in this engaging talk about how to select software that companies will actually use.
Attendees will learn the five-step process and hear real-world examples along the way that they can take back to their organizations.
The session will run from Noon – 1:00 PM, ET.
Visit event's website
https://mcac.ca/events/technology-selection-101-secrets-from-a-consultant/
---
Print this page