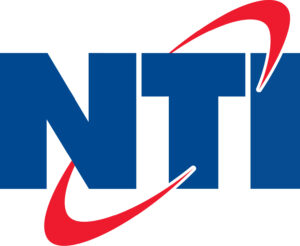 NTI Boilers has entered a strategic partnership with Laylan Hydronics and HVAC Sales, a new manufacturer's representative that will now support the NTI brand in Ontario.
Laylan Hydronics, founded by Mathew Pottins, will be supporting NTI's Ontario customers and the boiler company's sales team.
"NTI boilers have always been highly regarded products that I've paid a lot of attention to over the years. I couldn't be more excited to work with the brand," says Pottins in a media release.
With over a decade of experience working in the HVAC industry, Pottins realized his true passion was to run his own representation agency that focuses on hydronic heating and radiant products.
Laylan is a sales agency that focuses on contractors first, offering products and services that help contractors find the right solutions for project success.
Advertisement
---
Print this page

Sponsored
More