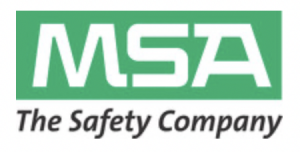 MSA Safety has announced a new agreement to acquire Bacharach and all affiliated companies from FFL Partners, a San Francisco, California based private equity firm.
Bacharach is known for their gas detection technologies used in the heating, ventilation, air conditioning and refrigeration markets. The company employs a reported 200 people across four locations in the U.S., Canada and Ireland.
Bacharach's portfolio of gas detection and analysis products are used to detect, measure and analyze leaks of various gases that are commonly found in both commercial and industrial settings.
The detection brands of MSA, which include General Monitors, Senscient, Sierra Monitor, and now Bacharach, represent more than 325 combined years of gas detection innovation.
The new deal is expected to close in early July.
Advertisement